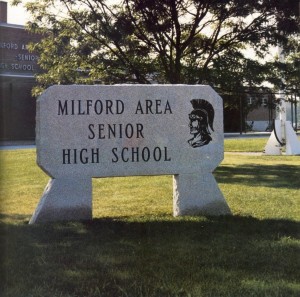 Greetings fellow Spartans!
Joel the "Part-Time-very-Amateur-Web-Dude" is very close to finalizing the "Web Registration" for the reunion! Not gonna lie.. It aint' perfect but it works!
The Committee needs to also make sure it's all good and finalize a few items as well. Once that happens we hope to have this functionality soon and we will have a page up with all the info as well. Stay Tuned!