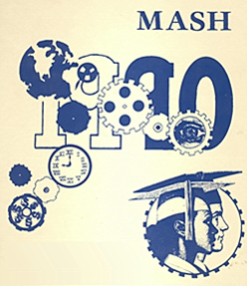 Welcome Classmates of the MASH class of 1990
"30 Years is coming up fast!!"
So many things happened in the year 1990: The Reunification of Germany, the separation of Namibia from South Africa, Desert Shield, the formal beginning of the Human Genome Project (finished in 2003), the launch of the Hubble Space Telescope, the Baltic states declaring independence from the Soviet Union, Nelson Mandela was released from prison, Margaret Thatcher resigned as Prime Minister of the United Kingdom after over 11 years, the official decommissioning of the ARPANET, a forerunner of the Internet system and the introduction of the first true search engine, Archie.
And with all that, there was this "High School" in a little town of Milford NH. Whose class was a unified class of Amherst, Mont Vernon, and Milford, Students. This class graduated in June of 1990.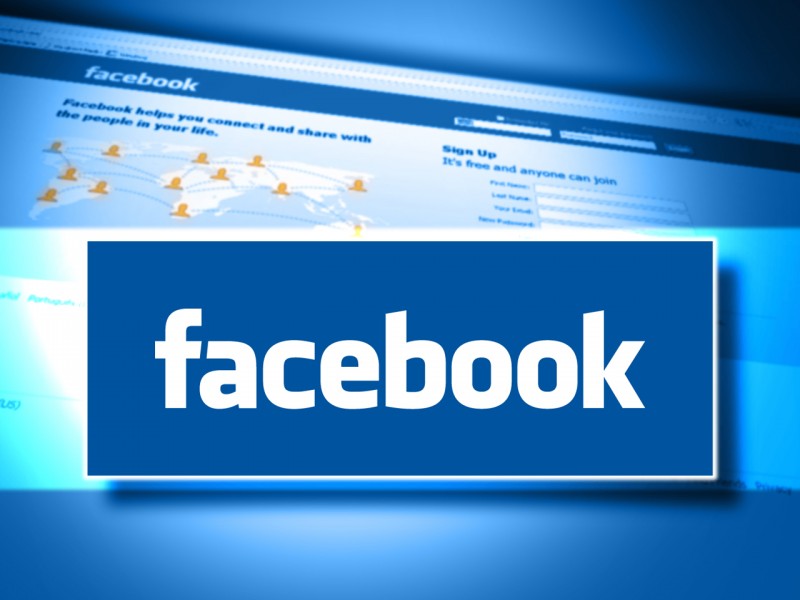 Facebook Page
A lot of the information might be shared on the facebook page first, and/or may be replicated there. Additionally it's a good tool to connect with your classmates as well. Click on button below to go to our class facebook page.
facebook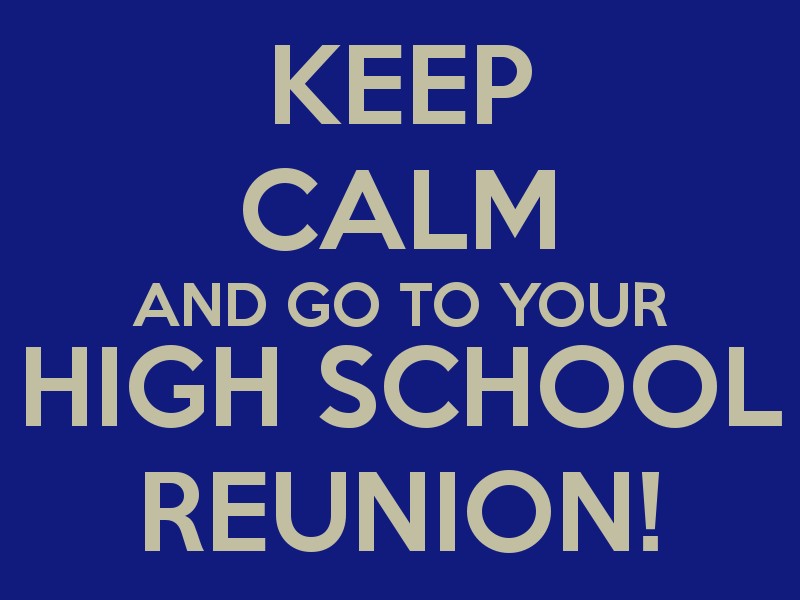 Reunion Info
The Committee is loosely formed. The hall is yet to be booked, The band and/or DJ is TBD, The Raffles have yet to be determined, and thus, we will be ready to party, any questions about the upcoming reunion? Click on the button below
Click Here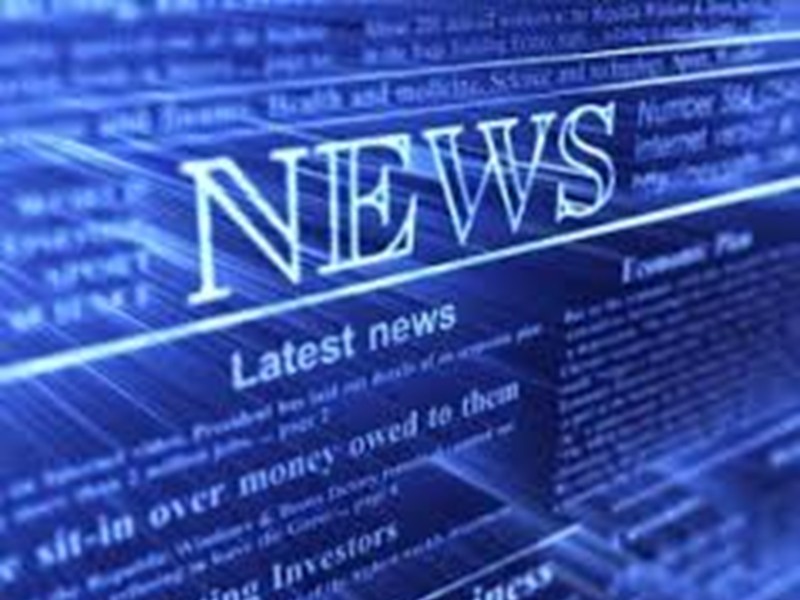 Announcements
Click on the button below to quickly see some of our news and announcements about our reunion!!! In the future this is where the bulk of the info will be posted as well as post reunion recaps
News & Info